In November 2020, Manav joined the London Audit Group as a trainee on our School Leaver Programme. Read below to find out what his first week entailed during his induction week and how he has settled into life at BDO.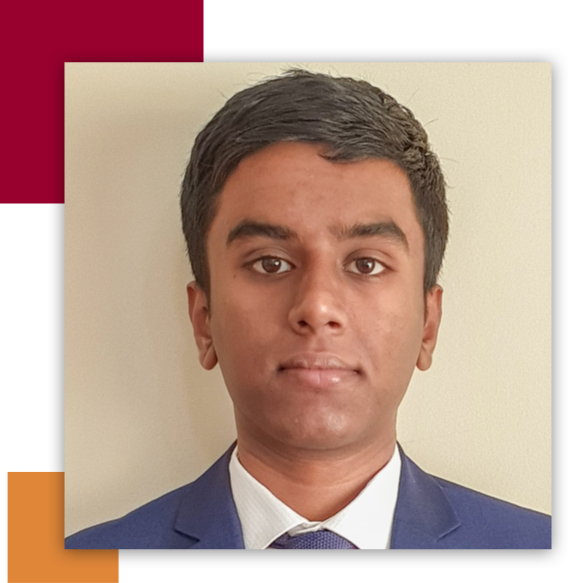 "On Monday morning, I set up my work laptop and work mobile phone and I got introduced to the main systems at BDO such as Insite, Workday and Retain. Workday contained some e-learning modules on key elements of our job including GDPR, which I completed parts of on Monday afternoon.
On Tuesday, we had a firmwide induction. Some of the leadership team and partners shared some inspiring speeches, explaining the values of the firm. We also heard from the Professional Qualifications Team (PQT) team informing us about our exam procedures, which then left us with some time during the last couple of hours of the day to complete the e-leaning modules.
Wednesday was our local office's induction day, mine being the London Audit Group (LAG). We got to meet our Trainee Group Directors to introduce the day, the head of LAG, Simon Brooker, to find about more about the world of Audit and from the LAG Operations team to learn about the logistics of our role. We also met partners from different sectors so we had a chance to find out about the range and variety of work we might be doing. The day was rounded off with an opportunity to network with some of our colleagues.
On Thursday and Friday, we had a two-day training course from the Technical Services Group (TSG) about the fundamental concepts of accounting. We learned about double entry bookkeeping, about entities and how to do well in our professional exams. This course has set us up a good foundation to start our college studies at BPP for our professional exams."
Throughout the week, one of the main things Manav learned was to reach out and ask questions to feel confident that he was doing the right thing. All the answers came with a friendly face and made him feel a lot more secure, not only about his role but that joining BDO was the right thing for him.
"Thank you to everyone involved for organising an amazing induction week for the November 2020 cohort. I look forward to meeting and one day finally seeing many of you."